With house prices being as they are today, many people end up living in a home that is a little on the small side. Although this can be very frustrating, it is better than getting into financial difficulty which can be hard to escape from. So, if your home is lacking in space, what type of things can you do to make the most of what you have? We asked Edwardes Bros in London.
Well for one thing you could move your TV from a stand that takes up too much floor space onto the wall. By mounting it onto a TV bracket you will have several options. If you're going to view the TV from the same area of the room every time then a Wall Plate Bracket would be ideal. The TV is suspended only 18mm from the wall and is ideal if you have a chimney breast and the plate is quick and easy to install. On the other hand if you want flexibility in where you watch the TV from then perhaps a Tilt And Swivel Bracket may suit your requirements a little better. With a bracket such as this you will get many different possibilities as it can fold flat against the wall, tilt to any angle or swivel into the best position to reduce glare. You can also use a bracket that will just tilt if all you want to do is reduce any glare.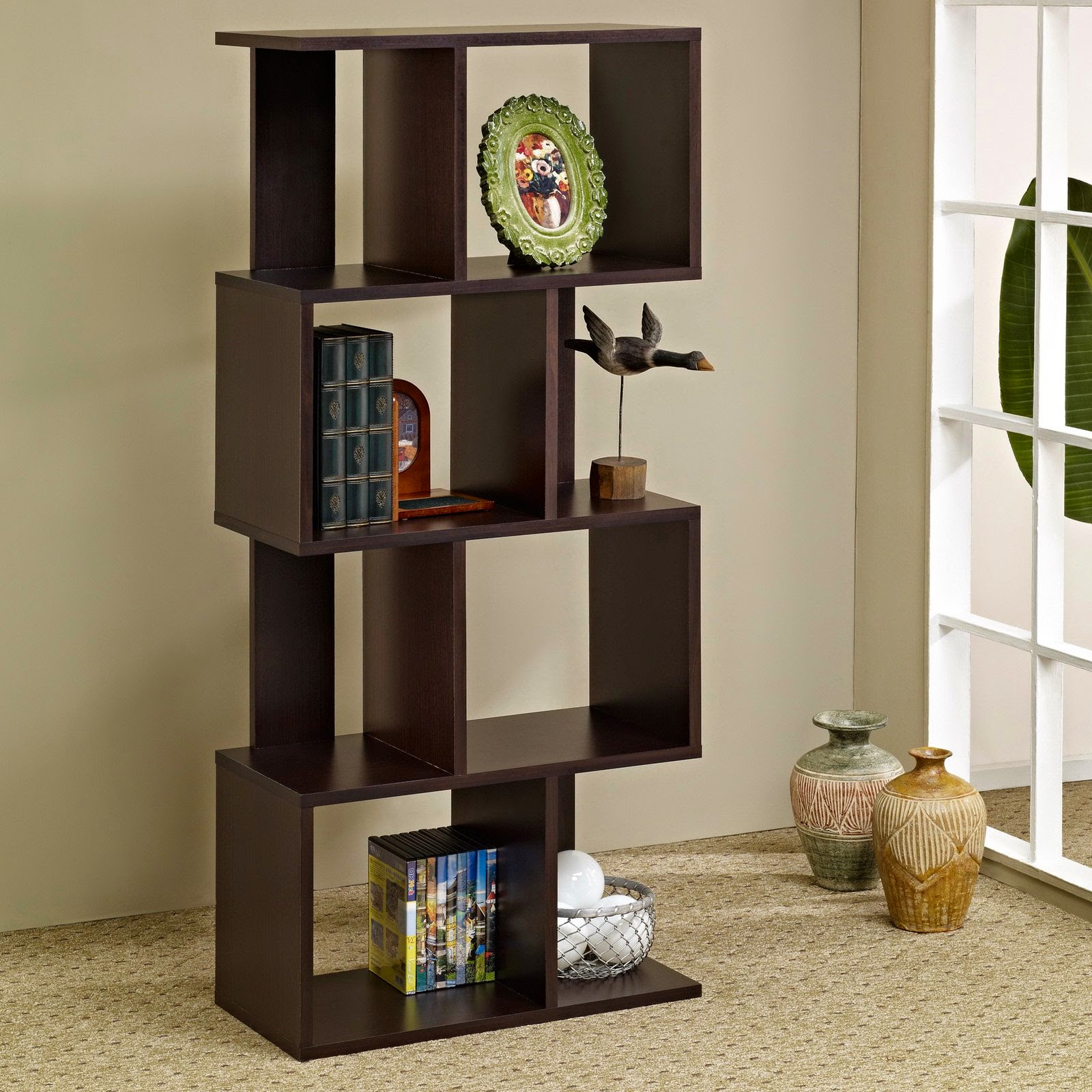 Bathrooms are often quite tiny in many homes so if fitting a radiator would take up too much space then why not consider using a Heat and Light Bathroom Ceiling Heater instead? It can be used as light only or heat only, or heat and light together via the 4 way pull cord switch and can be installed to the existing wiring whilst conforming to British and European safety standards.
Was This Post Helpful: